Hey y'all!
My name is Tori Titus and I'm 18 years old. (I'll be 19 on my birthday, May 4th.) I signed with JEA back in April 2017.
This year has been such an amazing experience for me. It has opened me to a whole new world of people and ideas. I have truly been blessed with the opportunities that have been set before me in the modeling world. This past year being a model was overall an AMAZING experience. I will forever be thankful to my wonderful agent, Jamie Ainsworth, because I wouldn't have the experiences I have had, and will continue to have, without her. So, thank you Momma Jamie!
Before I get started into the rest of this blog, I'll just tell you a little bit about myself.
I grew up in the small town of Crystal Springs, Mississippi. We are known as the "tomatopolis of the world" because we used to ship tomatoes throughout the United States. The last weekend of every June we hold a Tomato Festival, which is kind of like a flea market in our downtown area. There is a tradition each year at the Tomato Festival that one girl in the city will be crowned "Tomato Queen". My senior year of high school I was chosen as Tomato Queen, and I got to do a lot of community service and ribbon cuttings to open new businesses in our town.
I went to a private school right down the road from my house called Copiah Academy. I attended there from K4-12th grade. In high school, I was our class secretary and I was on student council from 9th-12th grade. I also was a cheerleader throughout junior high and high school.
Dancing has been a passion of mine ever since I was 4 years old. Dance has always been a love of mine and will always be near to my heart. It has helped me through not only hard times in my life, but the joyous ones too. The term "dance it out" is so real for me.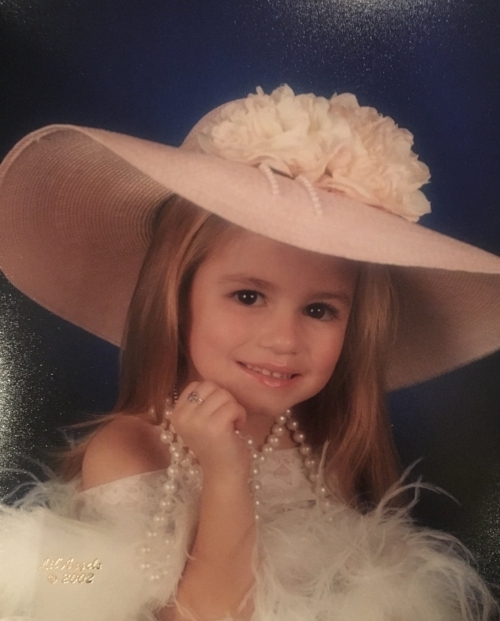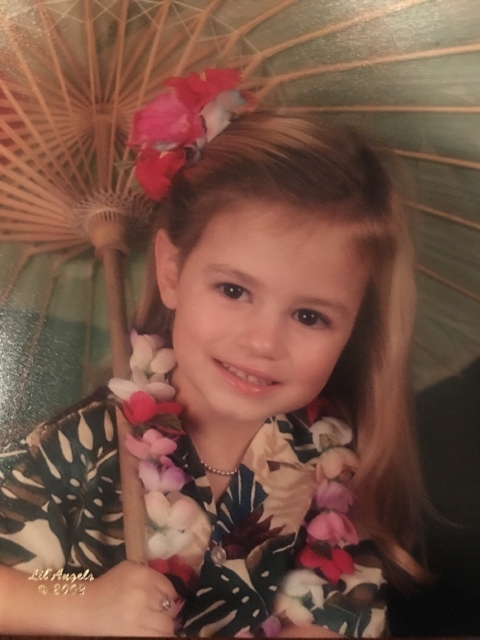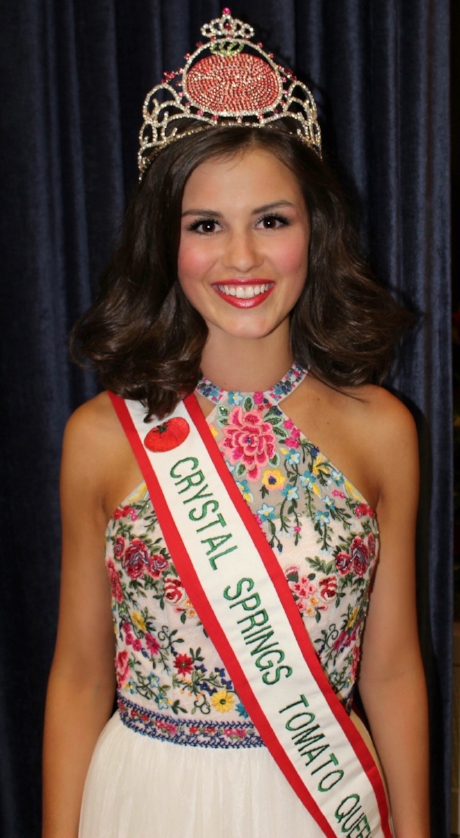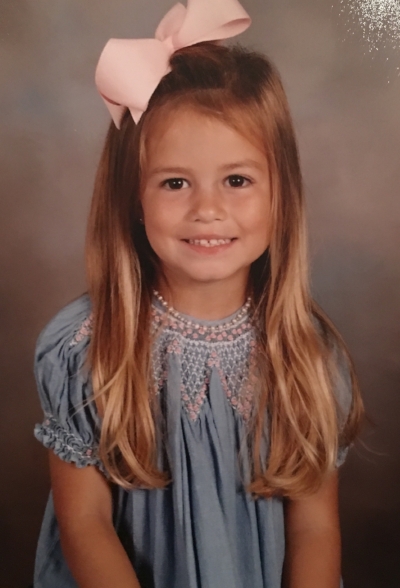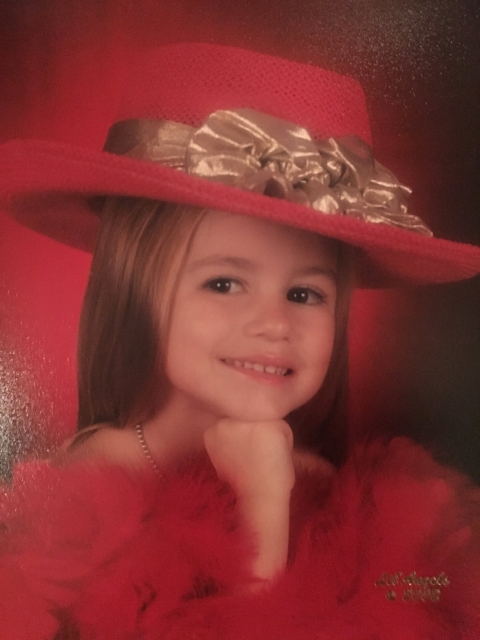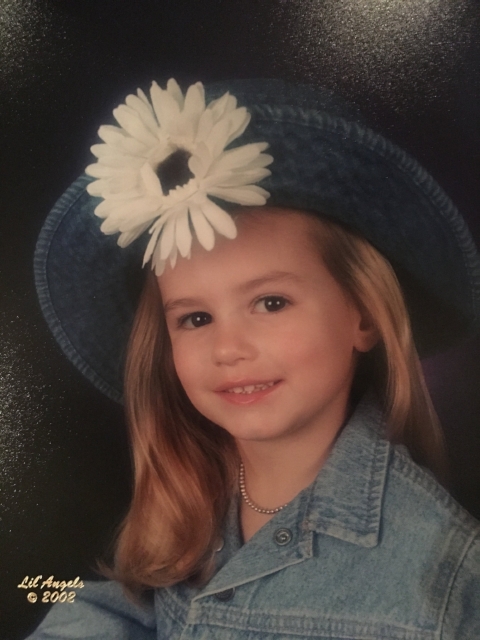 Enough of me boring you, lets get to the good stuff!
I got started into modeling with JEA through a model search in the Highland Village.
For me, modeling was something I never even imagined myself doing, but I thought I might as well try. I was always told by other people that I should get into it, but I never thought that I could actually do it. (Especially living in Mississippi where there is such a small market.) Therefore, you can imagine what my reaction was when I got an email back from Jamie saying she wanted to meet with me about signing a contract with her. In my mind I was like,"There is no way. She must be thinking of the wrong girl."
When I met Jamie to talk about the contract offer, I told her that I wanted to keep it local just around Jackson, New Orleans, Nashville, or Atlanta. Once I got started into modeling doing test shoots and working jobs, I realized how much I absolutely loved it and what great passion I have for modeling. So, later on in the year when Jamie was planning on taking a group of us to Los Angeles, I did everything in my power to try to get there. Again, I never would have pictured myself being a model, so going to LA was extremely scary for me. I see my flaws and its hard enough to deal with them as is, but for someone to bluntly tell you your flaws to your face is something totally different.
For me, one of my bigger flaws in the modeling world would be my height. I'm 5'7, which to the average woman is on the taller end. However, in the modeling world I am considered a shorty. (Yet again, another reason why I thought I wouldn't get picked by Jamie, or any other agent from other markets.) So naturally, when I went to LA, I wasn't planning on coming home and getting a contract offer. Boy, was I wrong.
When I went to LA, I ended up coming home with multiple options, but there was one that I felt like my heart was telling me I needed to choose: Elite Los Angeles. When I first started modeling, you could have never convinced me today that I would have gotten a contract offer from Elite. Honestly, it still doesn't feel real. I believe the only way I got to where I am today in my modeling career is through God, prayers, and support from my family and friends. I absolutely cannot wait to see what the future holds for me in modeling career! I leave on May 14th to go live in LA for the summer, and I will be living in a model apartment with 7 other girls. If y'all could please keep me in your prayers it would be much appreciated!
I am so thankful for modeling and all it has taught me. I can be extremely critical about myself at times, and modeling has shown me how to be more comfortable in my own skin and that it's okay to come out of my comfort zone. If you aren't ever uncomfortable, then that means you aren't progressing and bettering yourself.
Anyways, if you got this far, thank you for reading.
That's all folks! :)
(P.S. enjoy my modeling pictures from way back in kindergarten!)